Natural gas procurement isn't as complicated as it sounds – when you work with a broker you can trust. Choosing the right energy manager makes a big difference when it comes to the decisions that will impact your bottom line.
Our industry experts will help you navigate your options based on your specific energy load profile and tolerance for risk associated with price volatility.
Our comprehensive approach means you can expect transparency in our fees so when it comes to delivering the guidance you need, you know you found a business partner you can trust.
Beyond making sure your contract is the best possible for your business, we'll also work with you to understand your consumption patterns to uncover ways that will help you control cost by using less. 
Natural Gas Programs
NYMEX Plus (Variable) Solution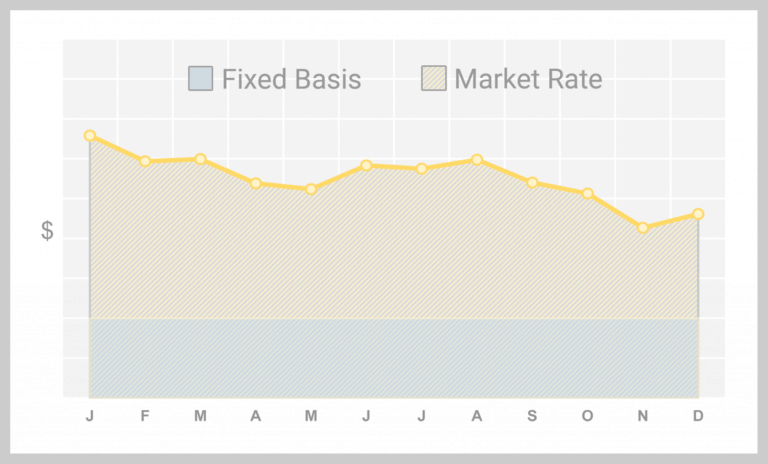 → Allows the customer to secure a fixed-price for non-energy costs (delivery)  while keeping a variable market rate for the commodity portion
→ Customers can convert a portion of their load into a fixed-commodity price, spreading risk over multiple layers while the rest of the load remains market-based
→ Commodity prices are tied to NYMEX, a commodity future trading exchange
→ Ideal for customers able to bear the risk associated with market price volatility
Fixed Price Solution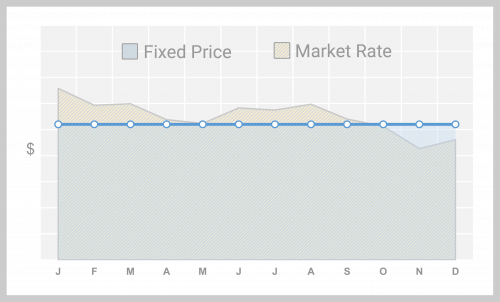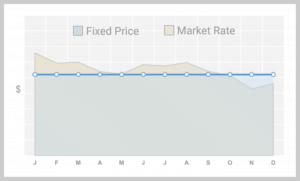 → Allows businesses to secure a set price per MMBtu for the term of the contract
→ Best suited for customers looking for budget certainty and minimal price risk
→ Price and budget certainty comes at a cost. Suppliers add a risk premium for the risk they assume
Tip: Working With a Broker to Buy Natural Gas
A broker can provide you valuable guidance when it comes to buying natural gas, but it's essential to work with  someone you can trust. Before you sign anything authorizing a broker to work on your behalf, insist on transparency. Ask them how much they will charge for their services. If they tell you they don't charge a fee or that the supplier pays them, find a new broker. They aren't working for free and they don't work for the supplier.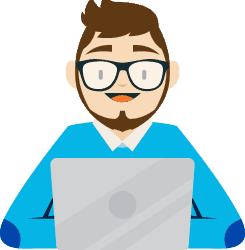 Natural Gas Weekly Updates
Learn more about the factors shaping your natural gas price with weekly natural gas storage and market news delivered directly to your inbox. Sign up below. 
Natural Gas Weekly News, Delivered to Your Inbox. Sign Up Here.