Utility Invoice Management
Stop manually tracking your utility invoices!
Is it time to streamline your utility invoice management processes? Do you receive your utility bills each month, pay them, and file them away?
Or do you take it a step further and enter the data in a spreadsheet hoping to identify glaring errors? That's a great start, but many billing errors aren't always obvious.
Duplicate bills, incorrect rates, defective meters, and inaccurate bill dates are just a few of the problems commonly found on utility bills. Such errors are costly, ranging from hundreds to thousands of dollars.  Left unchecked, utility bill errors can add up to a significant impact on your bottom line.  
Your business deserves better.
Our customers are finding that our utility invoice management solution is an investment that pays for itself. We receive the invoice, upload copies, track the relevant data, and alert you to billing problems quickly. That saves you tracking time and precious hours spent on error resolution. It also reduces late payment charges and helps identify missing bills.
We also help customers reduce wasted energy – and money – because our invoice management solution is also a powerful benchmarking tool that helps customers promptly identify efficiency opportunities. On demand reporting provides easy to understand graphs that display historic use, cost, and carbon footprint data.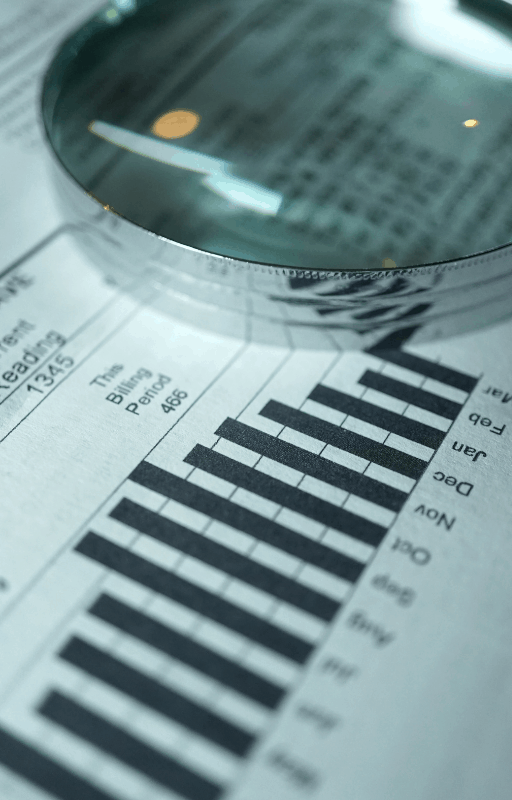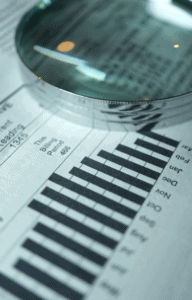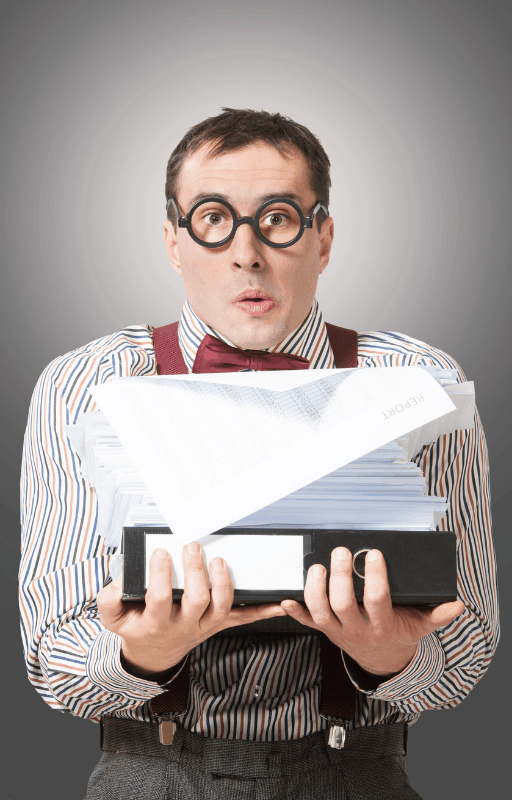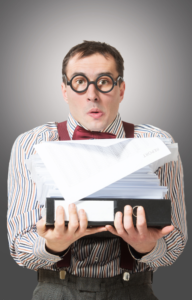 Managing Utility Cost Has Never Been Easier!
Think of Utility Invoice Management as the ultimate filing system for all things utility related.
Besides securely storing your important data, our system also analyzes and benchmarks normal usage, helping to "flag" and eliminate incorrect fees and late charges.
Our detailed reporting functionality allows for continuous data mining and analysis that helps businesses track, understand, and manage their utility costs.
On-demand benchmarking for consumption, expense, and sustainability metrics.
The Benefits Of Utility Invoice Management
– Identify and resolve billing errors
– Reduce late fees
– Isolate and address excess consumption
– Dashboard with charts/graphs 
– Custom reports
– Accounts payable/general ledger reporting
– Accounting system integration
– Dashboard quickly reveals efficiency opportunities
– Annual/monthly comparisons gauge efficiency success
– Facility-level  analytics isolate anomalies
– Natural gas, electric, water, and telco tracking 
– Contract storage
– Cloud-based invoice retention
– Sustainability and compliance management
Utility Invoice Management Works
Confronted with stacks of invoices, billing errors, and new compliance reporting demands, the housing authority needed a more robust management system that just couldn't be achieved through their manual spreadsheet tracking.
Alternative Energy Source proposed utility data management as a solution.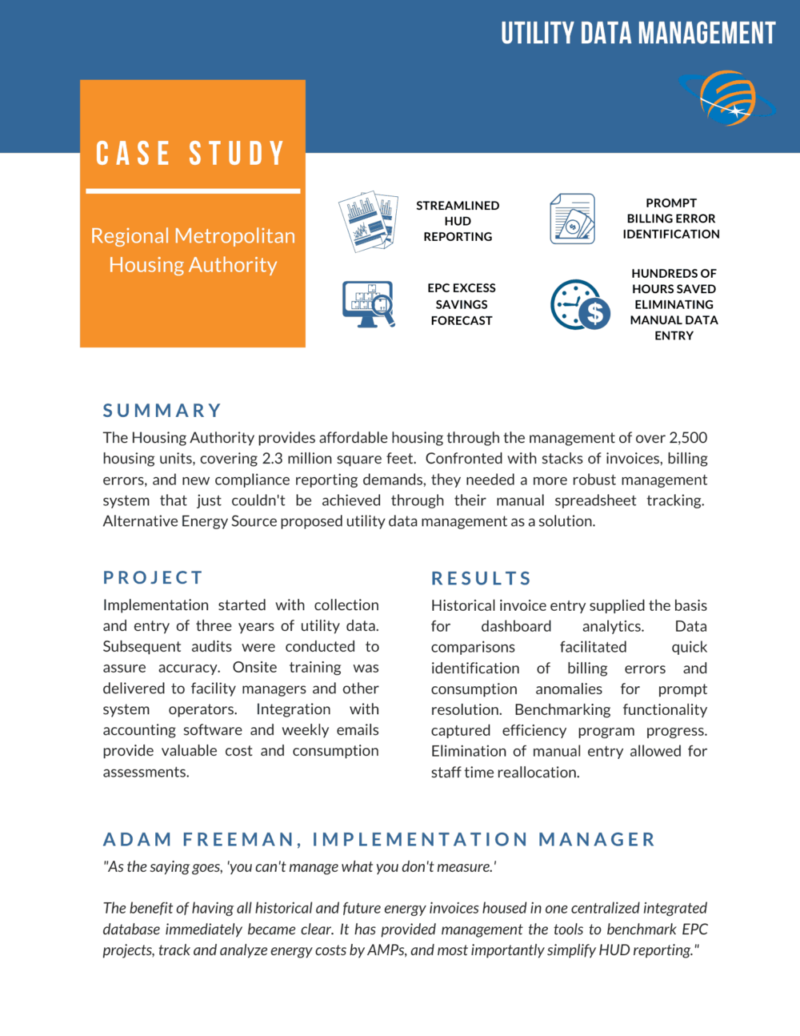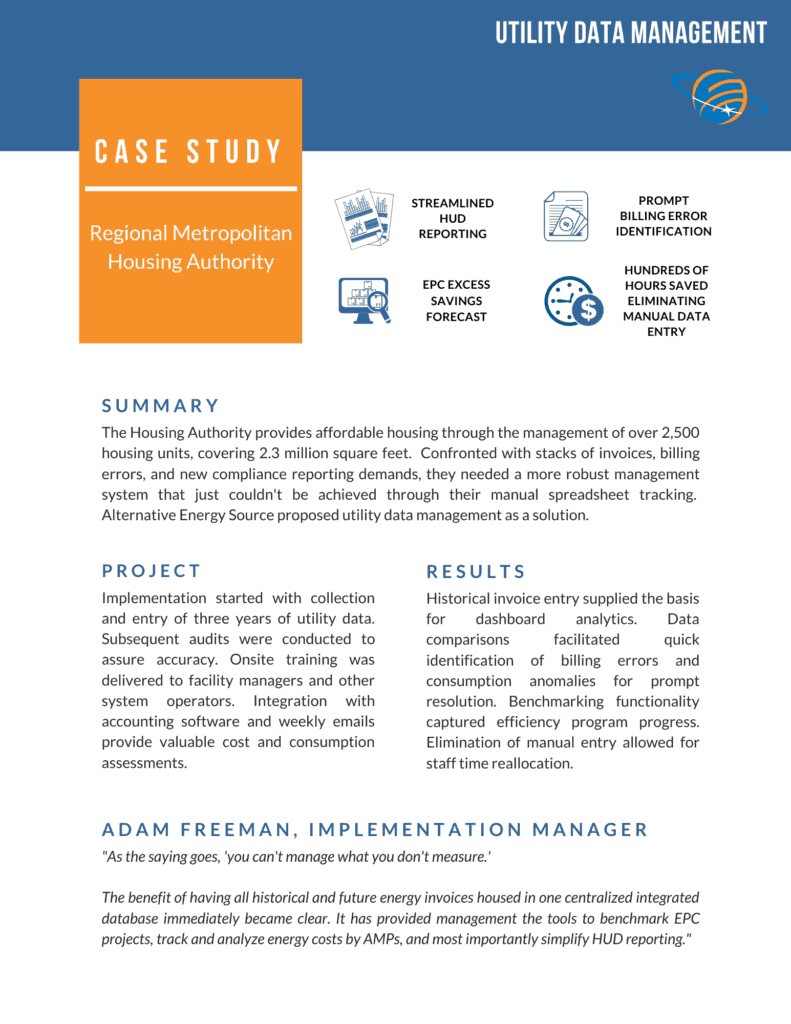 Gain Control of Your Utility Costs With Invoice Data Tracking