Buying Natural Gas for Your Business
Natural gas procurement isn't as complicated as it sounds – when you work with a broker you can trust. Choosing the right energy manager makes a big difference when it comes to the decisions that will impact your bottom line.
Our industry experts will help you navigate your options based on your specific energy load profile and tolerance for risk associated with price volatility.
Our comprehensive approach means you can expect transparency in our fees so when it comes to delivering the guidance you need, you know you found a business partner you can trust.
Beyond making sure your contract is the best possible for your business, we'll also work with you to understand your consumption patterns to uncover ways that will help you control cost by using less. 
Want to keep up with natural gas prices and learn more about supply and demand fundamentals? Check out our commentary at Natural Gas Weekly.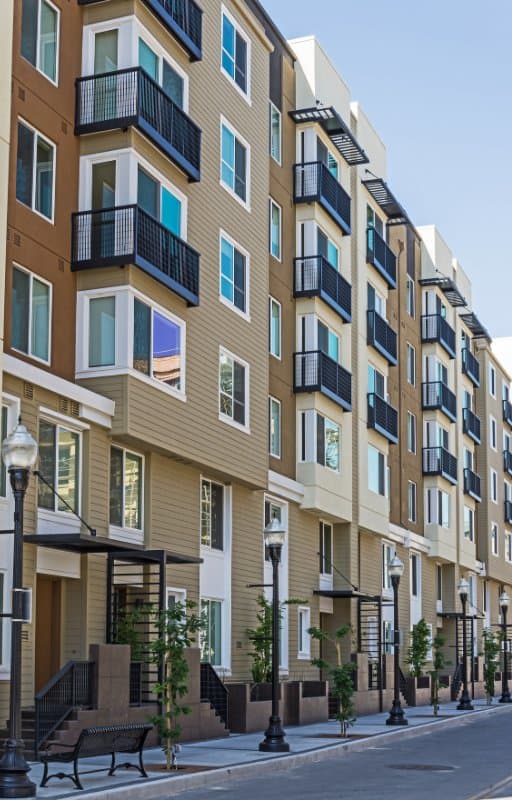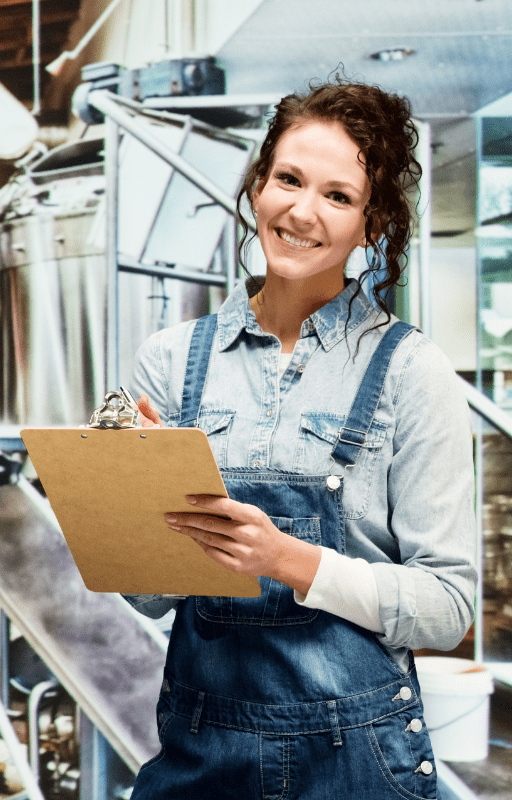 NYMEX Plus (Variable) Solution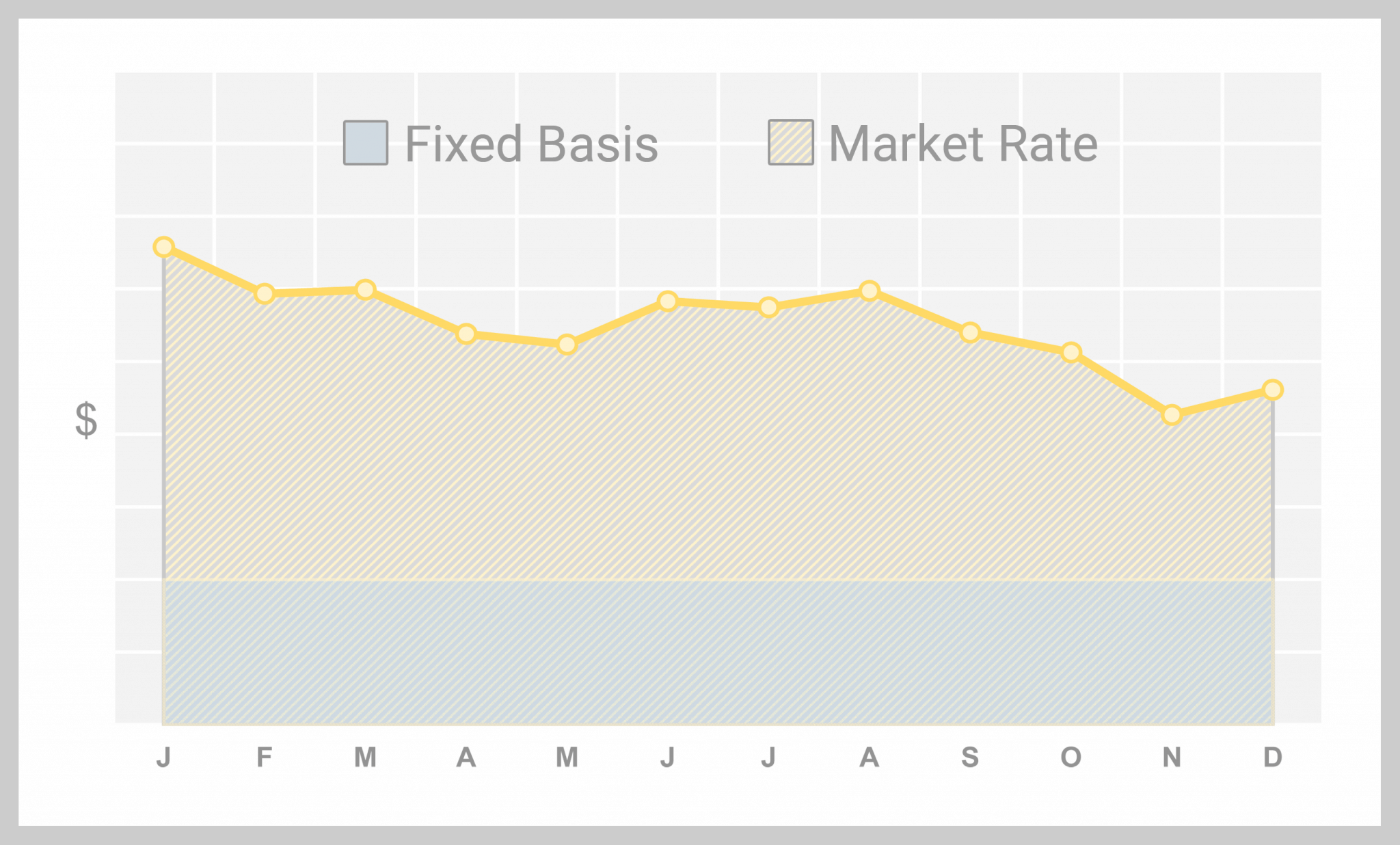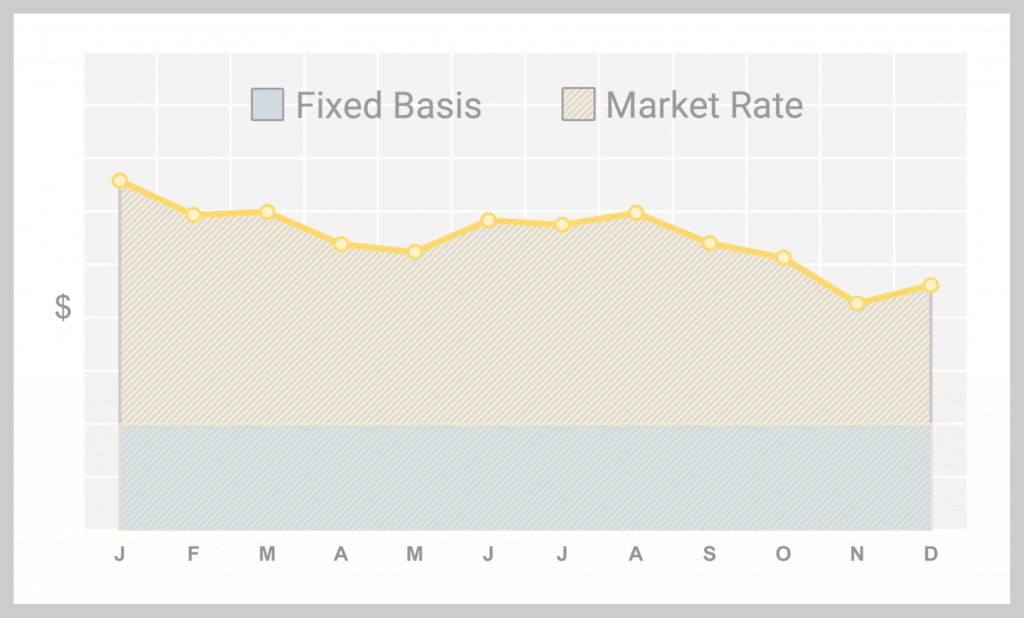 NYMEX Plus contracts allow you to secure a fixed-price for non-energy costs (delivery) while keeping a variable market rate for the commodity portion.  You may elect to convert a portion of your load into a fixed-commodity price, spreading risk over multiple layers while the rest of the load remains market-based.
Ideal

if you're able to assume the risk associated with market price volatility as it leaves you open to benefit from market lows.

Caution

– commodity prices are tied to the NYMEX trading exchange. Therefore, any unhedged commodity portion is subject to price fluctuations – including unanticipated price spikes.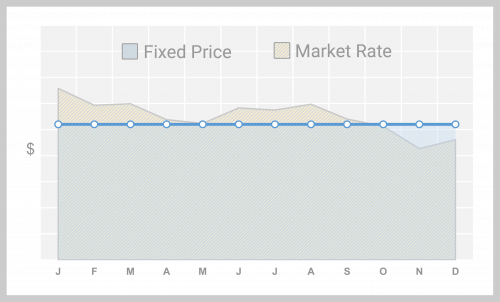 Fixed price contracts provide a set price per MMBtu for the term of the contract.
Ideal

if you're looking for budget certainty with minimal price risk.

Caution

– price and budget certainty comes at a cost. Suppliers add a risk premium for the risk they assume
Uncertain about the natural gas market? We'll help you choose the best plan for your business.