We Are Alternative Energy Source
Alternative Energy Source began in 1991 as an Ohio natural gas marketing firm. Since then, we have grown into a comprehensive energy management company serving businesses throughout the United States.
As the energy market has changed, so has our approach to energy. The shifting demands confronting businesses require understanding the unique goals of each organization.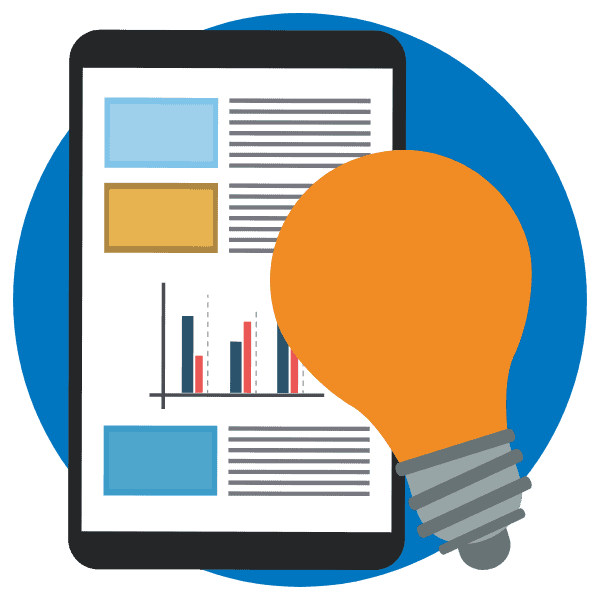 Value Honesty and Transparency? So Do We.
Get Straight Talk and Clear Answers About Your Energy Program.
We are Transparent
You'll hear us say it often – transparency is one of our top priorities. It's important to us because we meet too many people who don't know what their broker is charging for their services. When they attempt to clarify the price with their broker, they get the run around. When – and IF- they find out how much they've been charged, it's too late to reverse the damage. That's just wrong.
We believe honest energy managers can positively shape economic outcomes for businesses. That's why we commit to full transparency. It's the least you and your business deserves.
We Are Independent
It is important to us that we remain independent of any one specific supplier. You should be confident the guidance we offer is based on your best interests. So when we pursue a quote on your behalf, we submit it to multiple suppliers. It's how you know we aren't working to secure financial advantage for the supplier. It's also confirmation we aren't motivated by some behind-the-scenes kickback for pushing you toward a particular supplier.
We'll present you with quotes from a variety of suppliers and then walk you through your price and contract options. Once you have the facts necessary to make an informed decision, you select the one that's best for your business. 
We are Knowledgeable
You'd think this one would be a given, but it's not. There are many here-today-gone-tomorrow shops (such as large call centers) with the single objective of signing up as many customers as they can to meet an internal quota. They promise deals and discounts that will end up costing you more. These aren't energy experts and they definitely aren't interested in helping your business.
With over 100 years combined experience, it's safe to say we know the energy market. We have a passion for it. It's our mission to use that knowledge and experience to help businesses optimize their energy budget dollars and successfully meet their energy goals. 
The Alternative Energy Source Team
Our Process
1

Review

Understand your energy goals and risk tolerance.

2

Strategize

Develop a plan that will help you meet your energy goals.

3

Quote

Issue RFP, evaluate contracts, present proposal, contract selection.

4

Measure

Conduct periodic reviews to assure energy program success.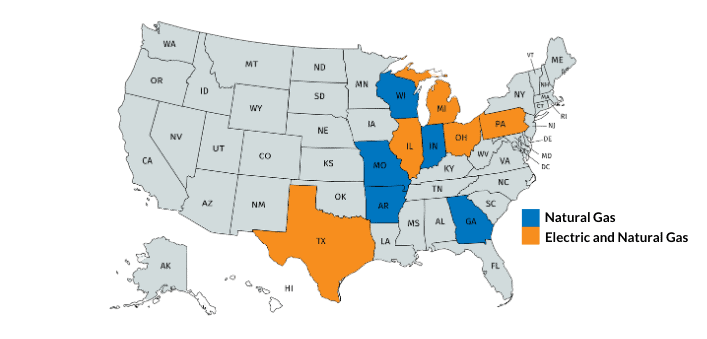 The Alternative Energy Source Service Map
We provide comprehensive energy management services for businesses in Ohio, Michigan, Pennsylvania, Indiana, Illinois, Wisconsin, Missouri, Arkansas, Georgia and Texas.
We are proud of our business partnerships because it's important to us to be active in the communities where we do business. It's part of our commitment to investing in our customers' success.