Why Choose Energy Services From Alternative Energy Source
Of course your business is important to you – it's why you do what you do. But do you find yourself surprised by the variety of responsibilities that require other subject-matter expertise?
Since energy is constantly changing, managing your company's utility needs can seem like a full-time job in itself. We can point you in the right direction if you want to learn how to manage your own program, but doesn't your business deserve your undivided attention?
We think so – it's why we do what we do.
When we work on your behalf, we align your energy buys with your goals and budget. So from price requests to contract evaluation and results presentation, you can be confident your energy strategy protects your best interests.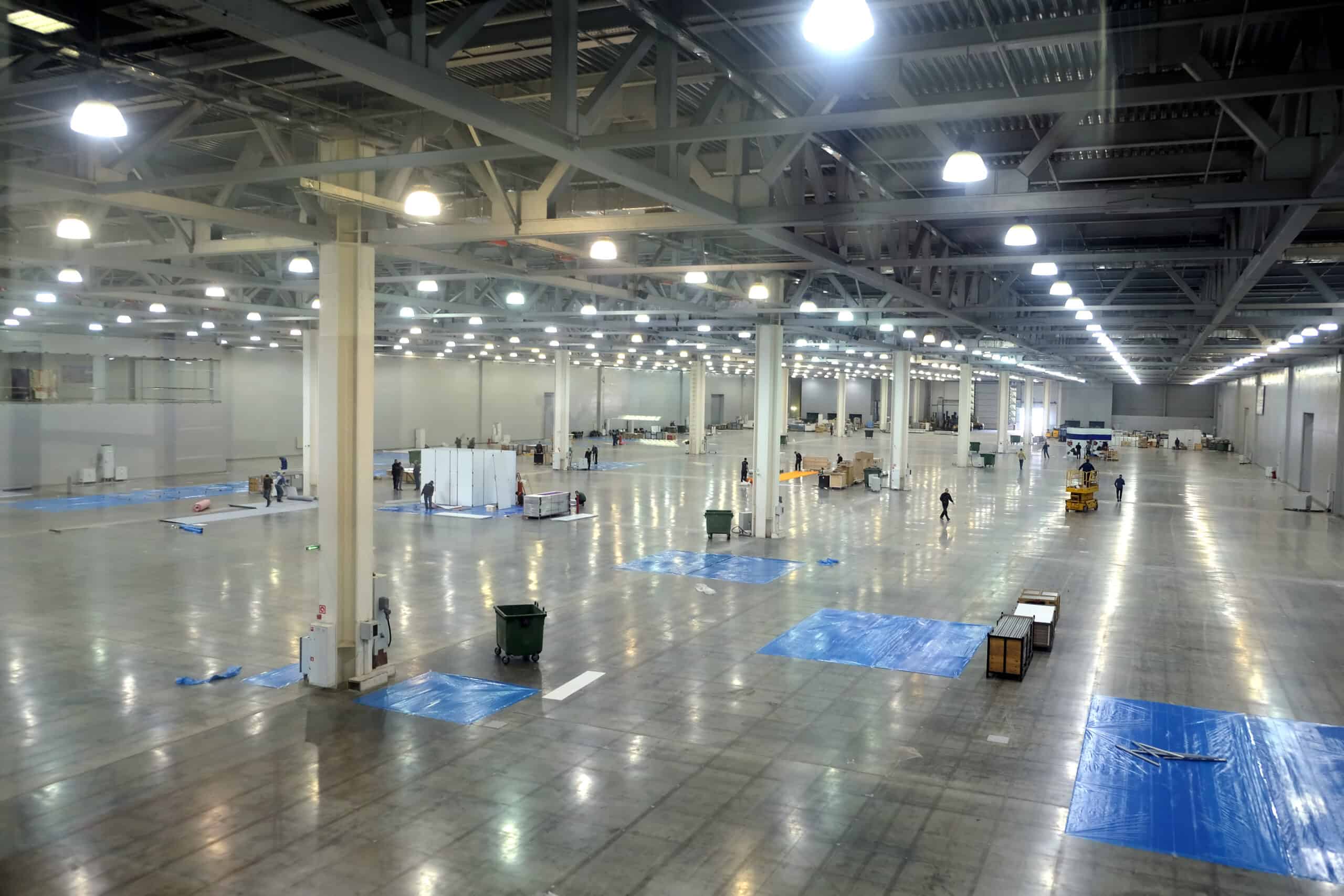 Electric contract options including Fixed Rate, Index, Block and Index, and Load Following with Demand Response and PLC Management maximize savings.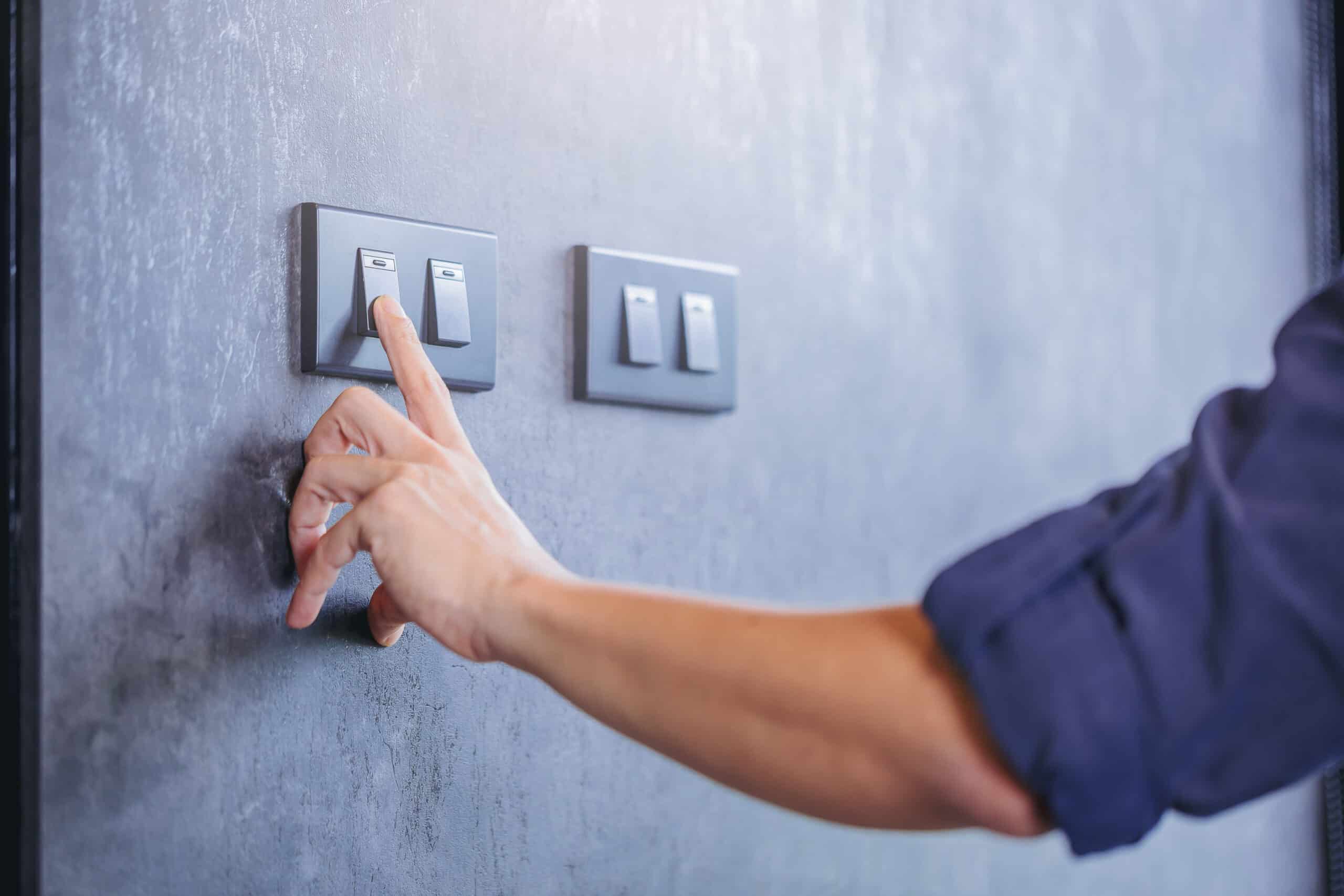 Earn incentive payments through demand response. Simply reduce your electricity consumption during periods of high demand. We'll show you how.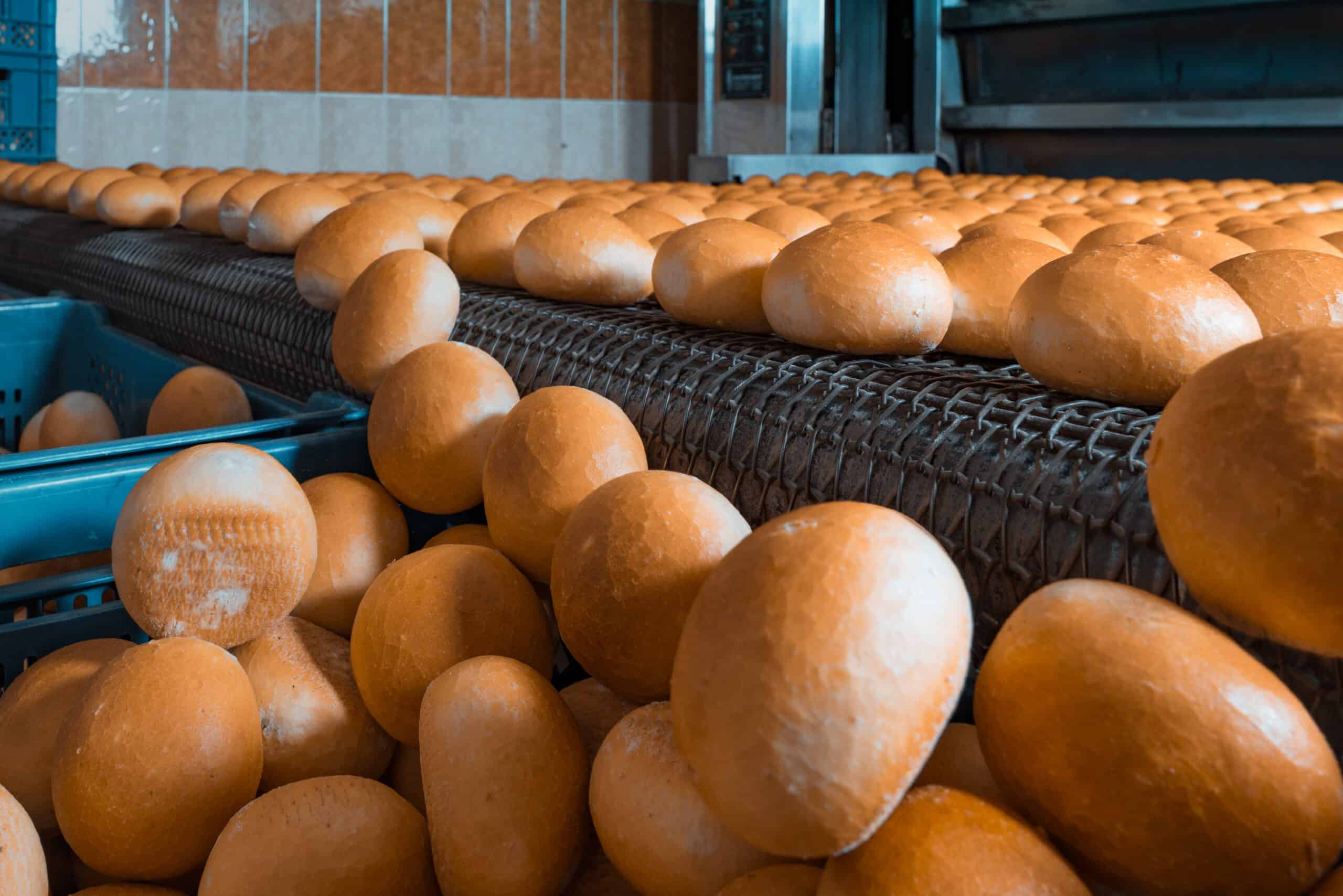 Natural Gas Energy Services
Natural gas procurement strategy including comprehensive risk assessments, Supplier RFP management, contract evaluation, and program management. Programs for any type or size of business.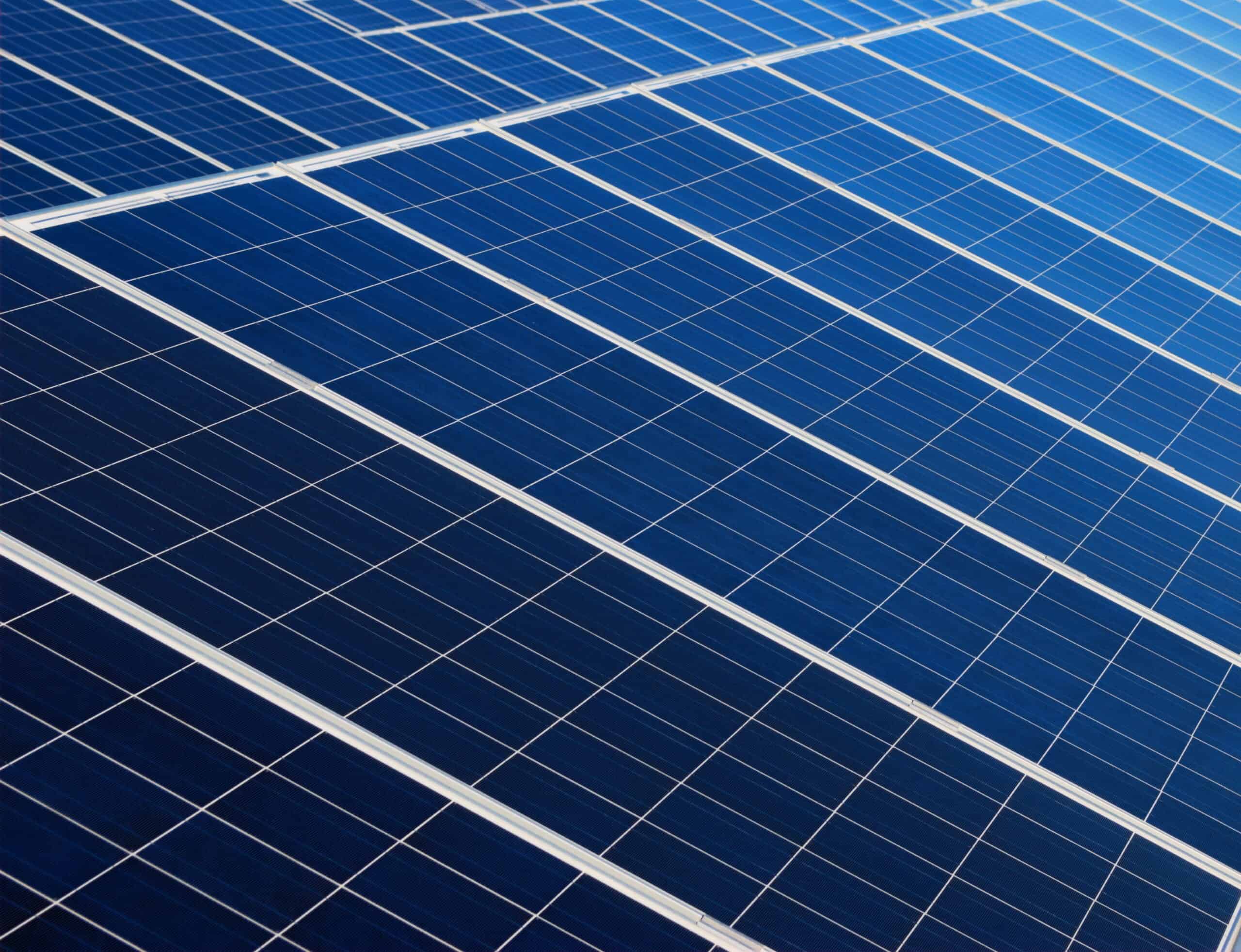 Commercial solar services from Renewable Energy Certificates to small rooftop installations and ground mount solar arrays will help you meet your sustainability goals.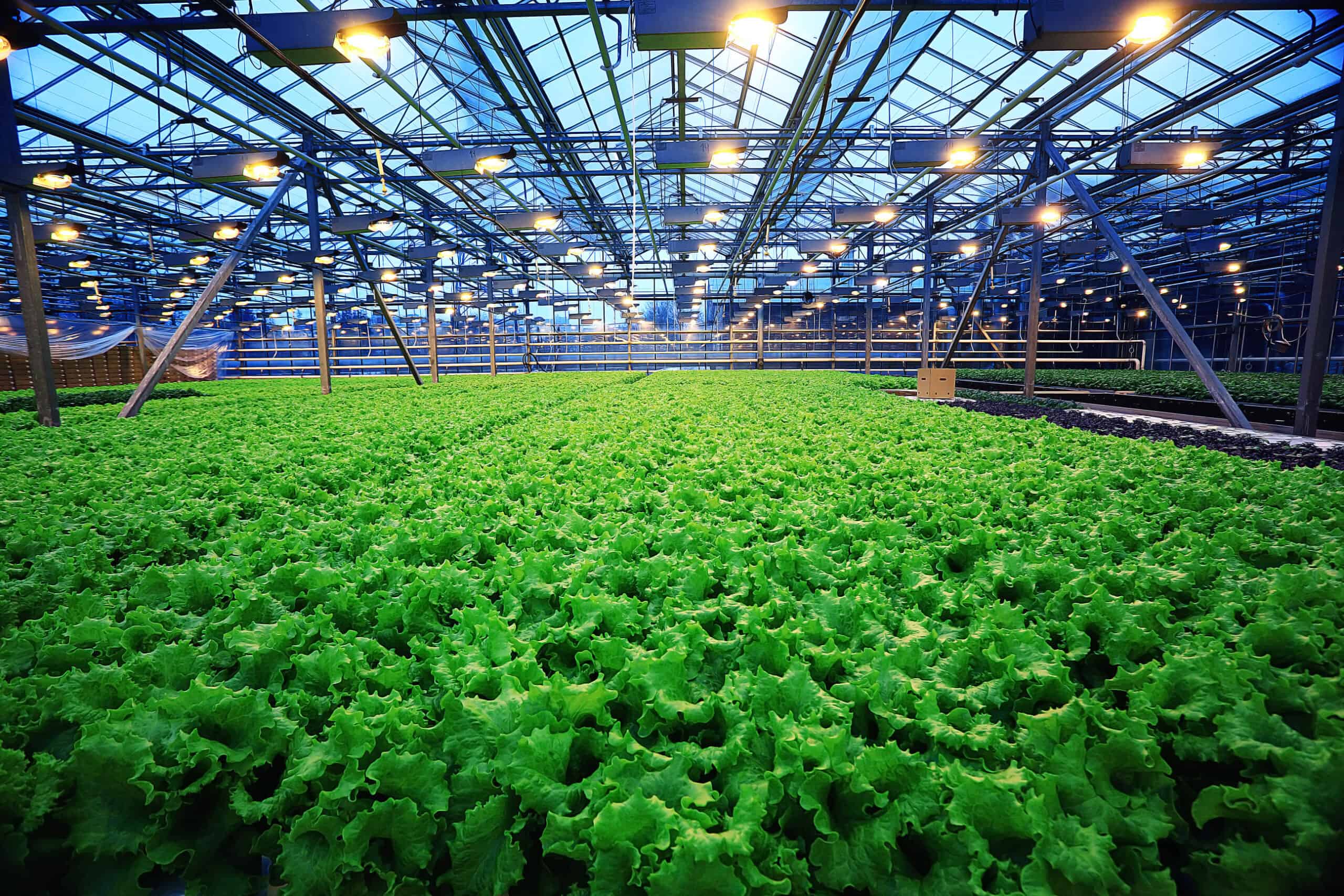 Our business energy efficiency programs range from operational process improvement evaluations to LED lighting upgrades and extensive building upgrades – all designed to help you control consumption and cost.
Utility Invoice Management
Cloud-based invoice management software with on-demand use and cost analysis with benchmarking functionality identifies billing trouble spots and efficiency opportunities.
Energy Management Services For The Way You Work
From small businesses to large enterprises, we have scalable energy management options to support your budget and sustainability goals. Designed for today's changing workplace needs, we'll help you make sure your energy strategy is the best one for your business.