Options to Fit Any Business, Any Budget
Save More With Energy Efficiency
Finding it difficult to control your energy costs? Alternative Energy Source's Energy Efficiency programs are helping businesses reclaim power over energy expenses.
It's easy to fall into the trap of thinking you're stuck with the highs and lows of energy prices. You use what you need and pay the bill each month. When rates go up, your budget feels the pinch.
But you don't have to feel stuck with, "it is what it is."
Energy efficiency measures give businesses control over how much energy they use. Consumption goes down and as it is said around here…the cheapest energy is that which you don't use.
It works – give it a try.
From simple conservation measures to swapping out old light bulbs with more efficient LEDs, discover the benefits an energy efficiency plan can bring your business.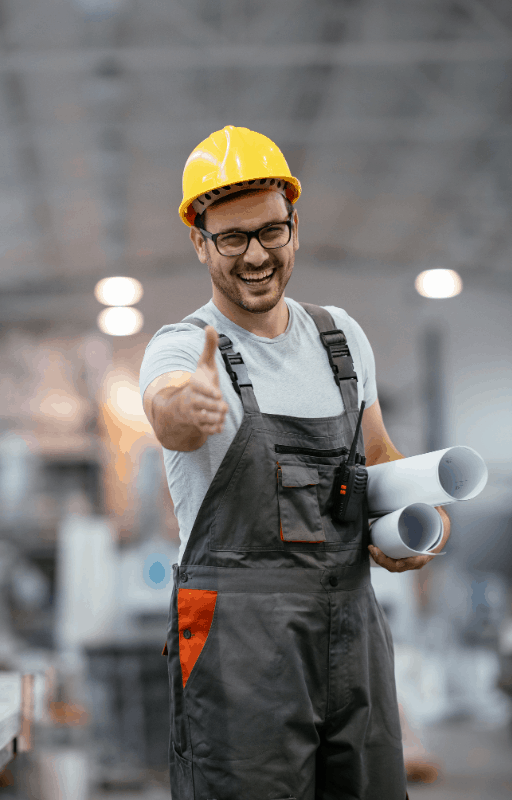 Save energy and gain a competitive edge with sustainability programs.
Energy Efficiency for Business
Business Smart
Easy First Steps
Energy Projects
Industry Specific Opportunities
Business Smart
You're busy running your business so it's likely you've considered sustainability projects, but haven't had a chance to get around to it. But with more than 75% of businesses like yours having already taken at least one step to reduce energy consumption, reality suggests it's not as difficult as it seems.
Energy Efficiency
– Good For Business
The number of businesses taking steps to reduce their carbon footprint points to another significant fact – consumers prefer to do business with environmentally conscious companies. In a 2017 study, more than 85% of people indicated they would have more trust, feel more loyal, and hold a more positive image of a company that supports sustainability.
Similarly, businesses indicate corporate sustainability priorities are important when it comes to recruiting new talent.
– Pays For Itself
Beyond improved reputation, energy efficiency reduces consumption and controls cost. In fact, for both industrial and small commercial buildings alike, studies show simple paybacks from energy savings alone of 2 years or less – meaning annual energy savings of at least 50%.
Businesses like yours have been surprised when they realize such programs really do work. And then they wonder why they waited.
Energy Efficiency Planning
It's okay if you don't have time. We are glad to help – it's what we do. Our team will walk you through planning, financing, implementation, and benchmarking.
Not sure where to start? Take advantage of our free consultation today.
Easy First Steps
Energy Projects
Industry Specific Opportunities
Reduce Energy Consumption and Cost -
Free Energy Efficiency Evaluation.