Comprehensive
Energy Management
There are plenty of energy brokers out there. But not all brokers are equal. Some will promise everything and say anything to get you to sign a contract. We believe that's bad for businesses. It's not good for energy professionals either.
That's why we do things differently.
About Alternative Energy Source
The Alternative to Second Rate Service
Alternative Energy Source is an energy management alternative to brokers more interested in signing the contract than understanding your business. Too often such brokers give you a price that sounds good and then omit key details – like how much they're charging you.
The Alternative to Hidden Fees
Alternative Energy Source is an alternative to costly high-pressure sales tactics that over promise and under deliver. We prioritize transparency, beginning with a clear statement of our fees and services. And since we don't work for one specific supplier, you can be sure we're representing your best interests.
The Alternative to Endless Calls and Empty Promises
Every day we hear from customers who are flooded with an endless tide of calls from various energy companies. The callers make too-good-to-be-true offers if you'll sign a contract with them and provide few details about the contract terms.
Alternative Energy Source focuses on understanding your business and aligning your energy strategy with your goals. It's more than just an obligation to a price. It's a commitment to walking in step with your business.
Take Control of Your Energy Budget
Do your energy contracts account for your goals and financial best interests? Who is watching changes in the market to alert you to opportunities to minimize risk? 
Sound energy planning doesn't run on autopilot. Ready for help? Give us a call.
Energy Management Services
Having a sound energy plan for your business means so much more than the bottom line on your contract. While it's important your contract translates to the best rate over the term of the agreement, managing your risk means finding new ways to save. That savings transcends rate – it also means controlling consumption to reduce your overall cost and leverage available financial incentive programs like Demand Response.

Moreover, energy efficiency measures like lighting retrofits and solar power projects have become affordable ways to protect your business from price volatility while advancing your sustainability efforts.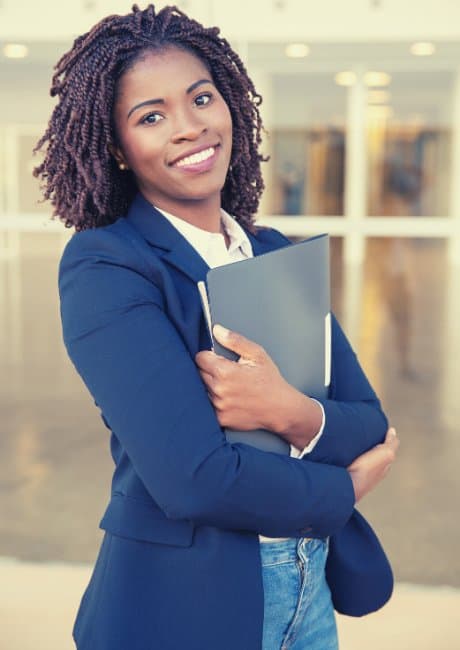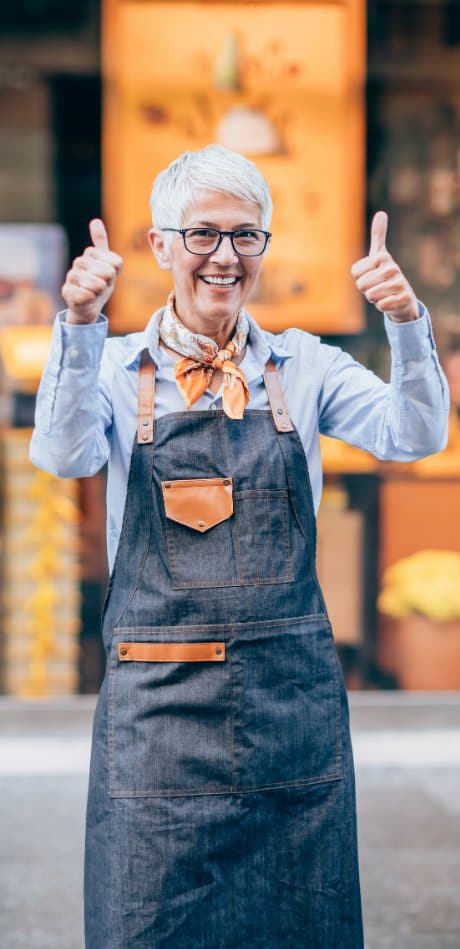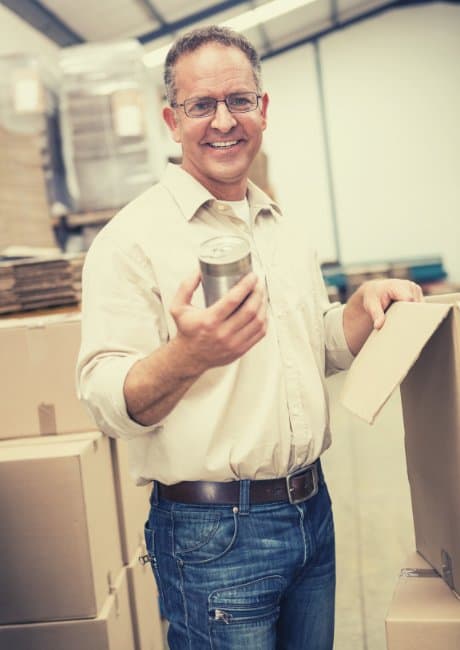 A History of
Happy Customers
Can you afford to trust your business to an energy broker that's here today, gone tomorrow? Such companies promise low rates and leave you with a skyrocketing bill months later. Others get a signed contract and disappear until renewal time. We are dedicated to helping our customers succeed, plain and simple. How do you know? The proof is in the results – our customers tend to stick around.
Your business deserves better than cheap. Your business needs an energy management team you can trust to understand your goals and provide guidance to help you accomplish them.

There's not a single energy management strategy that works for all businesses. We let your goals and business needs shape the way we assemble your unique plan. From there, we present those options to you and provide you with the information you need to make the best decision possible.

Effective management requires measurement. How is your energy plan performing? Is it delivering results aligned with your goals? We regularly review your program and keep you apprised of important metrics, make suggestions to help control cost, and identify new ways to conserve energy.
Energy management isn't magic or rocket science. It's hard work, experience, and dedication that are the difference-makers for our customers. We go beyond the quote to deliver full-scale energy management so our customers can spend their time growing their businesses. 
Don't Throw Away Your Money!
Billing errors and contract pitfalls cost businesses exorbitant amounts of money each year. Be sure yours isn't one of them. Protect your business with our complimentary, no-strings attached energy audit.