Comprehensive Energy Management
Of course your business is important to you – it's why you do what you do.
But do you find yourself surprised by the variety of responsibilities that require other subject-matter expertise?
Since energy is constantly changing, managing your company's utility needs can seem like a full-time job in itself.
Doesn't your business deserve your undivided attention?
We think so – it's why we do what we do.
Let us manage your energy program so you can get back to business.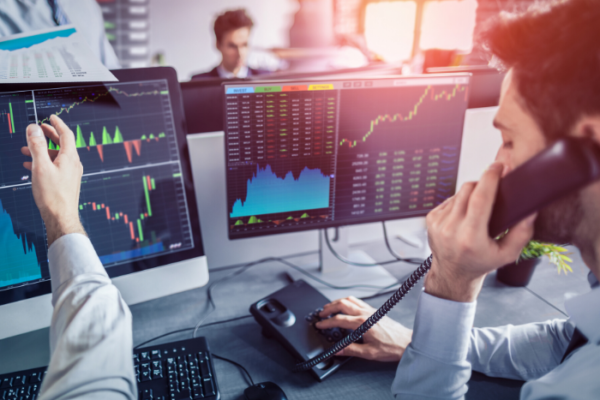 Commercial Energy Services
You don't have to be an energy expert to have confidence in the solution you assemble. Alternative Energy Source helps customers of all industries, sizes, and knowledge levels understand their options. With a comprehensive approach to customized energy programs, you can be sure your goals and budget will guide the proposals you receive.
1000000

+
Millions kWh managed
1000

+
Thousands of Happy Customers
100

+
Combined Years of Experience
Why Choose Alternative Energy Source
There are plenty of options when it comes to buying energy or implementing solar and energy efficiency plans. It pays to take a few minutes and evaluate the best choice for your business.
Here are a few things to consider: