Electric Contracts To Empower Your Business
Energy can represent one of the largest parts of your operational expense. Taking the time to choose the right electric contract is an important step in improving your bottom line.
Pricing options vary according to a company's size, energy load profile, and risk tolerance. 
Our experienced energy professionals will work with you to develop an electric contract that will meet your specific needs, not those of the supplier.
Then we work with energy suppliers to determine who best can serve those needs.
Business Energy Contracts To Sustain Your Financial Success
Choosing the best energy contract for your business should involve more than just selecting the lowest rate. Months down the road, changing rates and hidden terms often make that good rate bad, leaving businesses chained to costly contracts. Beyond that, your energy strategy should examine how much budget certainty you need, your energy efficiency goals, and the way business operations determine your energy consumption. If you're not sure about any of that, it's okay. We're glad to walk you through it.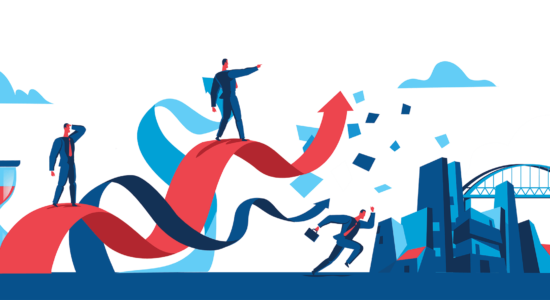 Electric Contract Options
Whether you're a small business or or a multi-site enterprise, we shape your electric contract to match your level of risk and experience with buying energy. If you're considering your options, here are a few to get you started. 
Not sure what it all means? No worries – we're here to help! 
Independent and Straightforward Electric Contracts
Since we work for you, not a specific supplier, you can be sure we are fully representing your interests. Our extensive network of supplier relationships means you can count on receiving multiple quotes from the suppliers competing for your business.