Demand Response Is Money In The Bank
Demand response programs pay customers to reduce or shift their load during periods of high demand. These programs originate through grid operators who use them as a way to control consumption during periods of peak demand. The program is an alternative to compulsory brownouts or blackouts when it's necessary for operators to quickly balance demand with available supply.
Eligibility
Businesses may voluntarily enter into an agreement to reduce a percent of their load during called events and are compensated for successful performance. While the financial return is typically substantial, there is a penalty for failure to meet agreed reduction targets.
Participating in demand response is one of the best deals in business today. For your minimal time investment, the financial return is considerable.  If you are looking for a simple way to increase revenue, this is it.
How It Works
In general, you agree to reduce a set amount of electric consumption during periods of high demand. Under such conditions, the grid operator will call an event for a 2-4 hour window. Then, you'll make the changes necessary to decrease consumption or shift your load. If you successfully meet your target, you'll receive an incentive payment.
We can show you how this program has earned businesses thousands of dollars each year.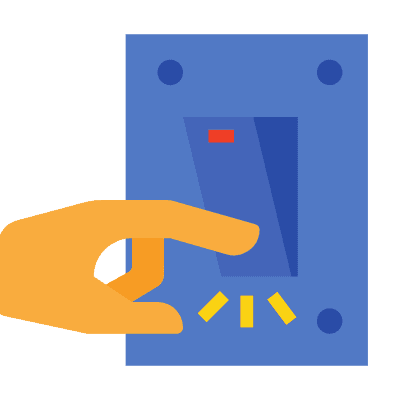 Demand Response Success Is Simple
In recent history, PJM customers have experienced few demand response events. In fact, they've averaged one event every four years. That's not to say they can't happen, but when they do, they usually only last three hours. Since events occur during times of highest demand, they usually begin around 3:00 pm to 4:00 pm EST. 
You'll receive advance notice and we can help you work through the easiest ways to reduce or shift your load with minimal impact to operations. Some examples include:
Delaying energy intensive processes

Reducing HVAC usage

Shifting load to generator

Operational timing changes
The Benefits of Demand Response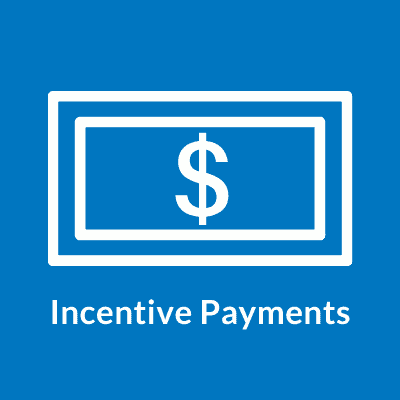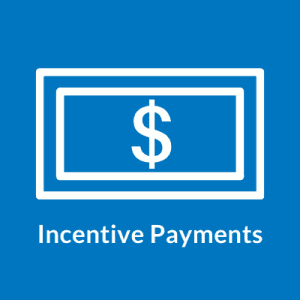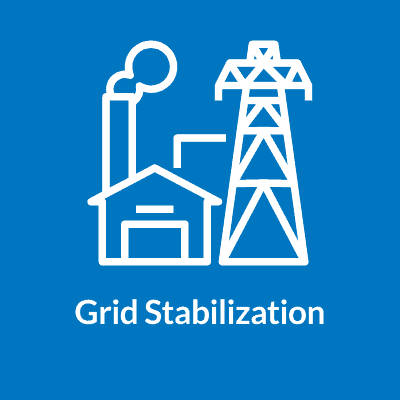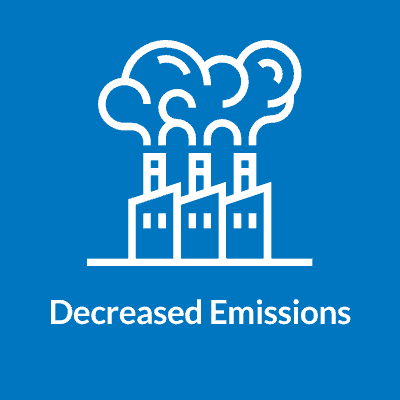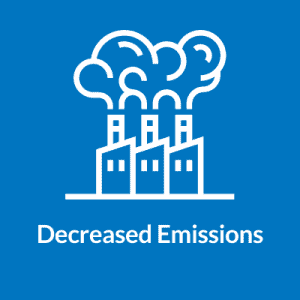 Energy News To Help You Control Cost and Consumption.
Sign Up Here.