No obnoxious phone calls or complicated online forms. We want to make it easy to buy energy for your business. All we need is some basic information from you to generate a quote. You can use either of the quote request links found on this page, enter your basic contact information, and attach a copy of your utility invoice. We'll take it from there!
You can expect to hear back from us within a business day. We'll explain your options and answer any questions you have. If you find a program that fits your budget, simply sign the contract and return it to us. There's no cost and no obligation. Beyond the contract, we'll be in touch to periodically review your energy program.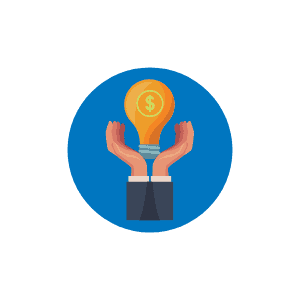 Claim Your Marion Area Chamber Energy Program Benefits
Competitive Rates
Energy marketers love to promise low rates but there's often more to a rate than what you're told. Evaporating introductory periods and undisclosed broker fees result in higher rates than anticipated – usually once you're locked into a contract. So it's important to work with a chamber-vetted broker you can trust.
Contract Options
There's no single contract that's right for all businesses. We align your business goals with your
energy strategy to assure the best long term results.
We also leverage a large network of supplier relationships to offer you a variety of pricing options.
Proven Results
Nearly $300,000 – that's how much we've saved Marion Area Chamber members.
From rate negotiation to finding shady contract terms, we get results for members with hard work, dedication, and transparency.
Trusted Advocate
We're tired of bad actors in the energy industry.
Businesses deserve better.
We provide 100% transparency in the way we conduct business. That means you can count on full disclosure of our fee structure and the services you can expect us to deliver.
Energy Advice for Chamber Members: Beware of Contract Pitfalls
Beware of Scams
Energy scams often look like legitimate offers and can even sound like a good deal.
Look for these warning signs:
– Promise of rebates or refunds.
– Demands for immediate action.
– No written information.
– Deals that seem too good to be true.
Educate Employees
Even employees not authorized to make decisions on your behalf can be targeted. Remind employees that they shouldn't give any information to unknown callers or agree to any offers on the company's behalf. Such mistakes can be costly and are easily prevented.
STOP!
Sensitive account information – don't give it out.
Tell scammers – remove you from all call lists.
Offers – Don't agree on the phone. In writing only.
Protect yourself – hang up on any caller asking you to press a number or call a toll-free number to complete the sale.
Don't Wait - Get Help!
It is important to act as soon as possible! If you have been scammed, we can help you investigate your options. And if we are your broker, send any calls about your energy program to us – we enjoy talking to scammers!
Energy Options for Your Business
Commercial solar services from Renewable Energy Certificates to small rooftop installations and ground mount solar arrays will help you meet your sustainability goals.
Our business energy efficiency programs range from operational process improvement evaluations to LED lighting upgrades and extensive building upgrades – all designed to help you control consumption and cost.
UTILITY INVOICE MANAGEMENT
Cloud-based invoice management software with on-demand use and cost analysis with benchmarking functionality identifies billing trouble spots and efficiency opportunities.
Electric contract options including Fixed Rate, Index, Block and Index, and Load Following with Demand Response and PLC Management maximize savings.
Energy Advice for Chamber Members: Insist on Transparency
The Broker Fee
Truth is all brokers charge a fee. They don't work for free. Unfortunately, they aren't always straightforward about that fact. The broker determines how much they want to charge then they stipulate that fee for the supplier. The broker may tell you how much they are charging you – or they might not.
If you don't find out before you sign the contract, it will become difficult to discover how much you're really paying your broker.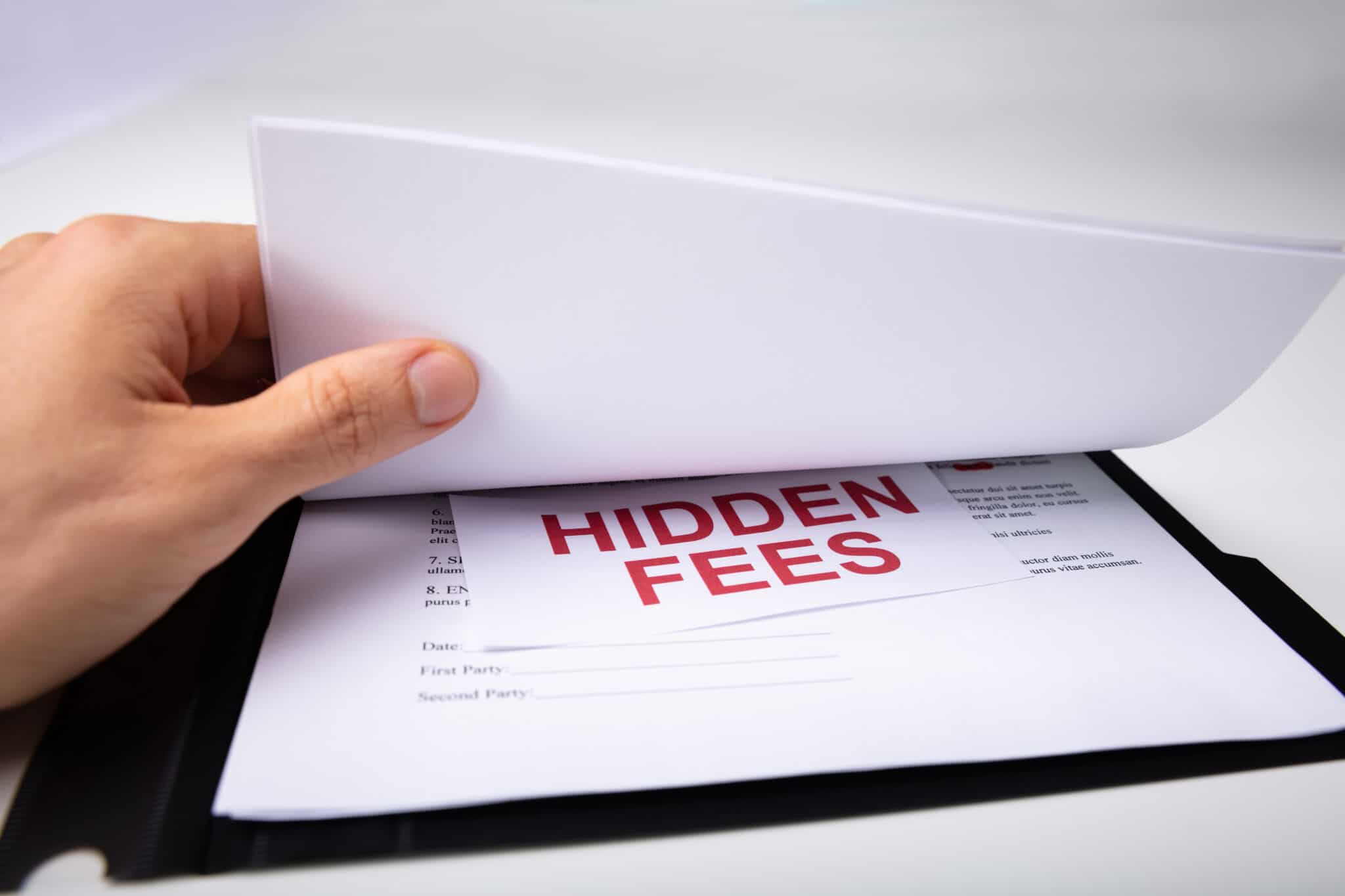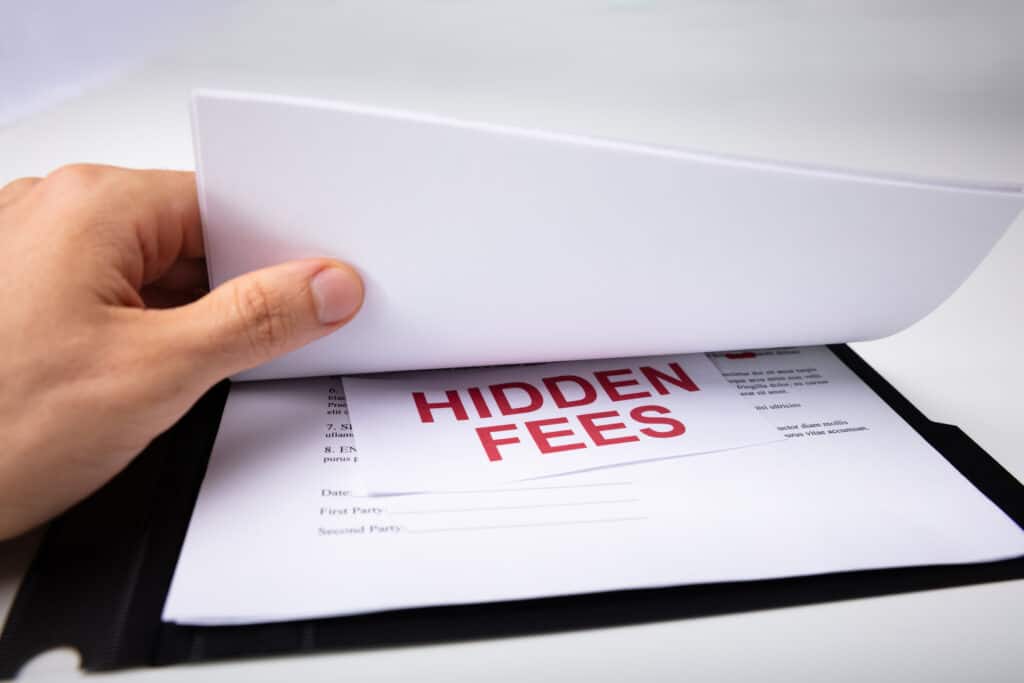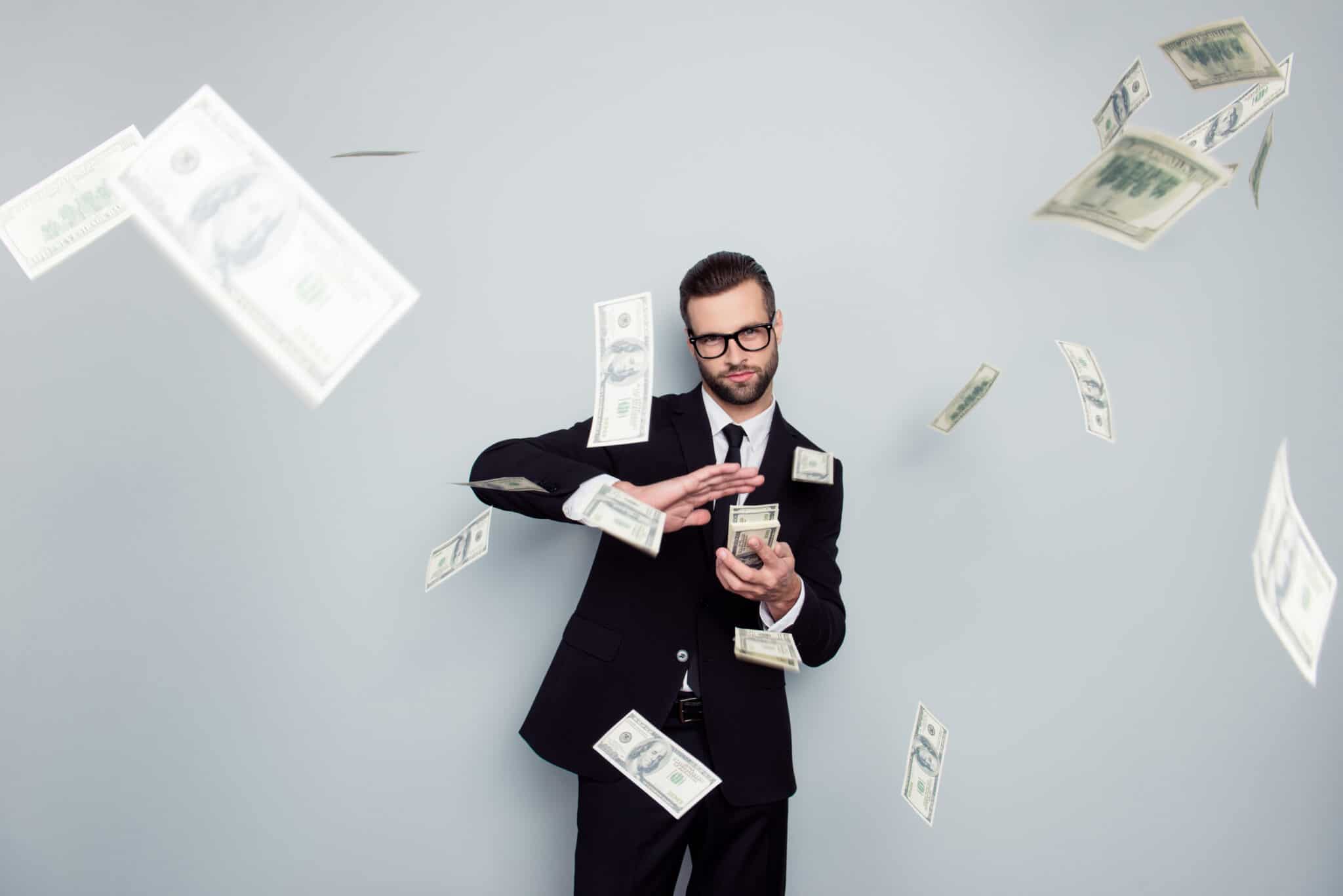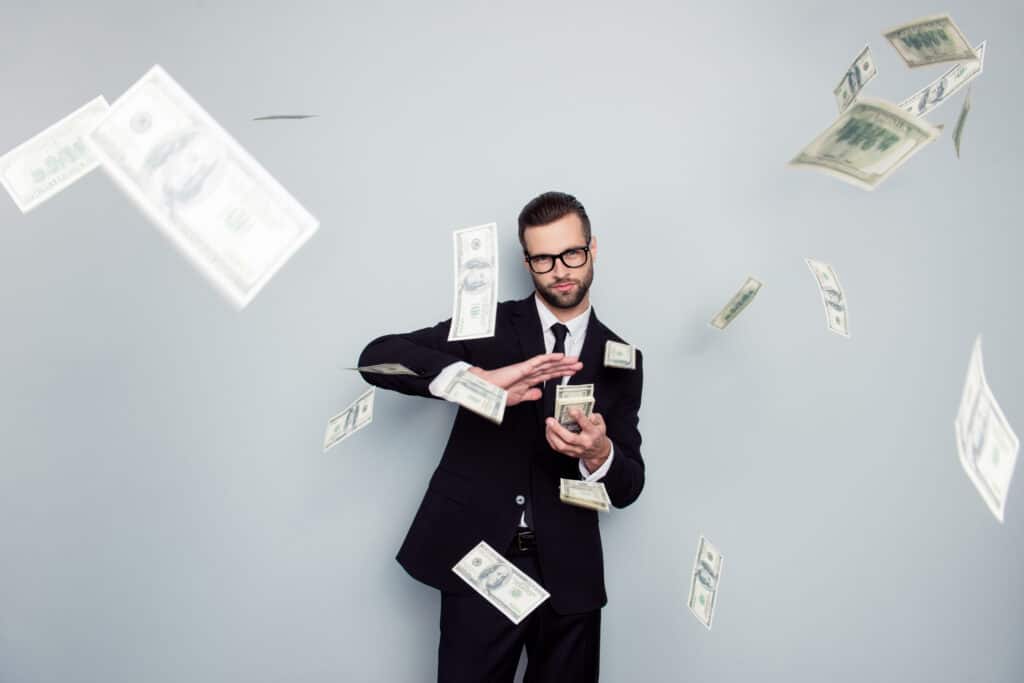 The Price Is Right?
You probably wouldn't take your car for service before first getting an estimate for parts and labor. That can result in a huge surprise with a high price tag. Buying energy is similar. It's important to ask the broker what they are going to charge you before you sign a Letter of Exclusivity. Once you sign that, you are locked in to that broker and can't comparison shop. The broker is then free to bury their fee in your supply cost and line their pockets in the process.
Protect your business. Get your broker to name their fee before you sign anything. If they won't do it, look for a new broker.
Have a question about buying energy, your energy program, or something you've read here? We're glad to help!
Additional Resources for Marion Area Chamber Members: The Wire Energy Blog
Stay connected! Sign up for newsletters and market news here.